Inside Automotive: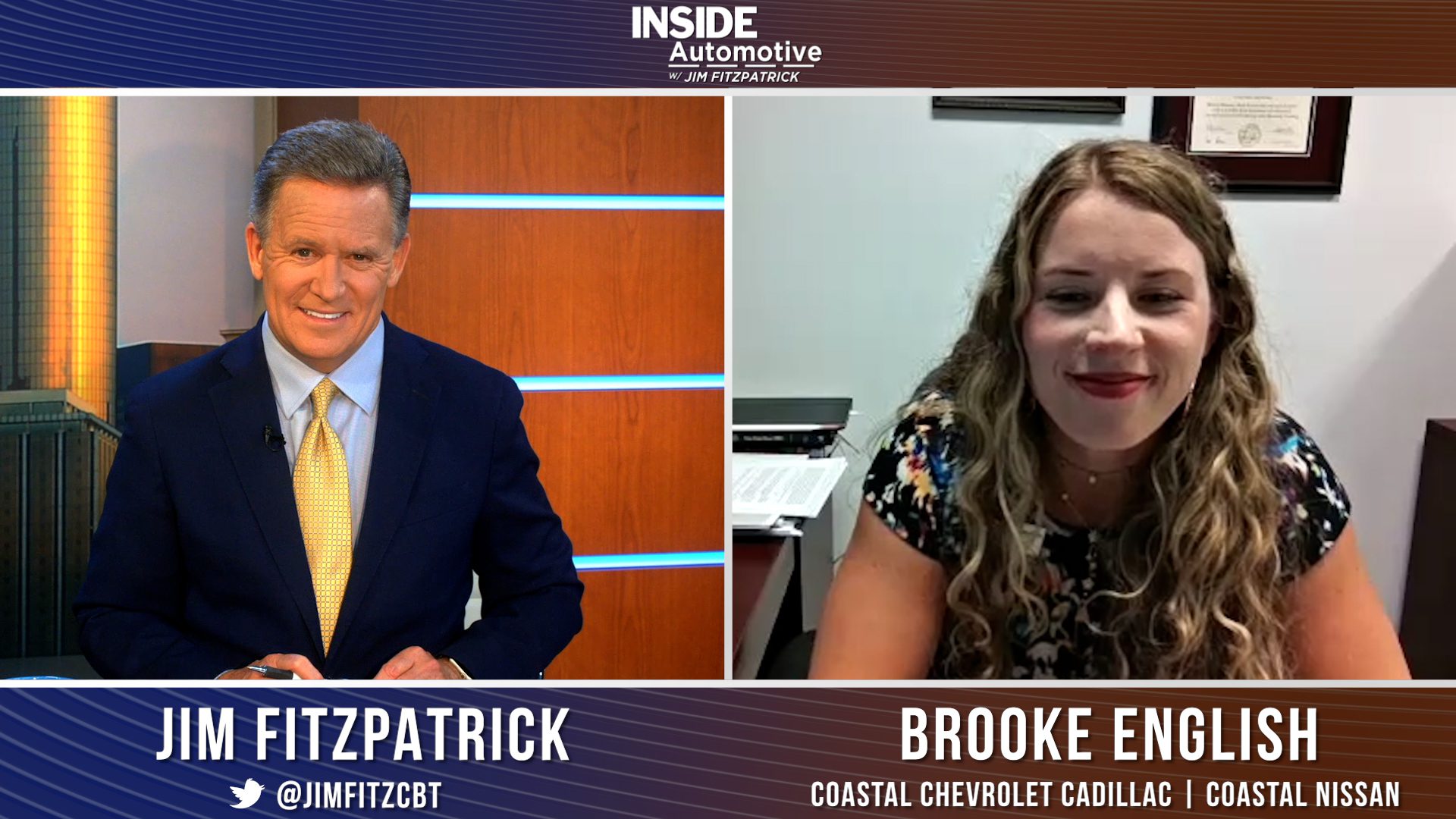 SC car dealer Brooke English on inventory management, vehicle pricing, and dealership culture
Americans want cars, whether electric or ICE, but with today's low inventory market, dealers need to become even more creative and resilient. Today on Inside Automotive, we're joined by Brooke English, Dealer Principal and General Manager of Coastal Chevrolet Cadillac and GM of Coastal Nissan, to learn a little about her market in Pawleys Island, South Carolina. We'll also get her perspective on the current state of retail automotive and her advice for other women in the industry. Watch the complete segment here.
Headlines:
According to a recent study from the American Council for an Energy-Efficient Economy, the new GMC Hummer EV might still be responsible for more greenhouse gas emissions than gas-powered sedans. An enormous vehicle like the Hummer EV requires a large amount of energy from the grid to drive, equivalent to 341 grams of co2 every mile. Less than half of what the original Hummer produced, but still more than the gas-powered Chevy Malibu. A representative for GMC called the study "glass-half-empty criticisms" and that it "ignores important real-world benefits."
Walmart has agreed to purchase 4,500 all-electric vehicles from Canoo, starting with the lifestyle delivery vehicle (LDV). The agreement also states that Walmart has the potential to purchase up to 10,000 more units. The vehicles will be used to transport online orders in a sustainable way, helping Walmart reach its target of zero emissions by 2040. Walmart hopes to have LDVs on the road by 2023. In the upcoming weeks, the companies intend to begin advanced deliveries in the Dallas-Fort Worth area to fine-tune and complete the vehicle design.
Electric vehicle start-up Lordstown Motors has a new Chief Executive Officer. Former President Edward Hightower is taking over as CEO, while outgoing CEO Daniel Ninivaggi transitions into the role of Executive Chairman. These changes are right on time for the joint venture with Taiwanese electric vehicle manufacturer Foxconn. Foxconn purchased an electric vehicle production center in Ohio for $230 million, which will be used for the partnership.
Three Mustang Mach-E owners have filed a federal lawsuit against Ford Motor Company, claiming the automaker was aware of a design flaw that causes its electric cars to lose power while moving. Even though these owners were made aware of the recall for the Mach-E, the complaint claims that it is unclear whether Ford has a "real solution to the battery/overheating issue." According to the lawsuit, Ford should have informed the plaintiffs and other customers about the flaws at the time of purchase since they might have thought twice about completing the transaction.
News & Opinion: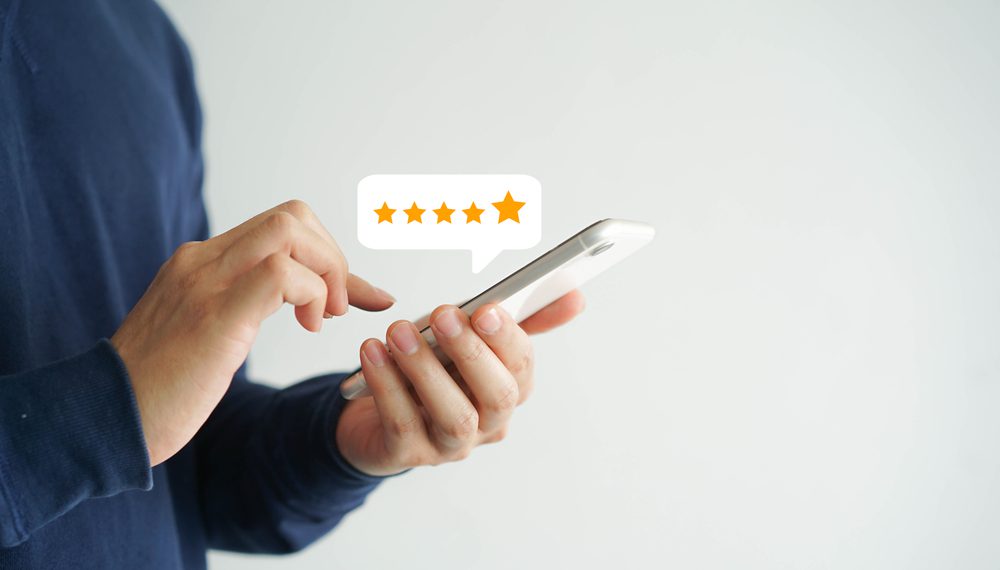 How to turn your dealership's online reputation from a burden to an asset
Reputation is everything when it comes to having a dealership. The internet is used frequently throughout the buying process. Your customers will likely go online to read reviews about the type of car they want and the overall dealership experience. When it comes to a dealership's online reputation, several bad reviews can cause your business to go downhill. Almost all car dealerships use online reviews. In 2021, according to a recent research study published by Reputation.com, there was an 80% surge in reviewers. Read More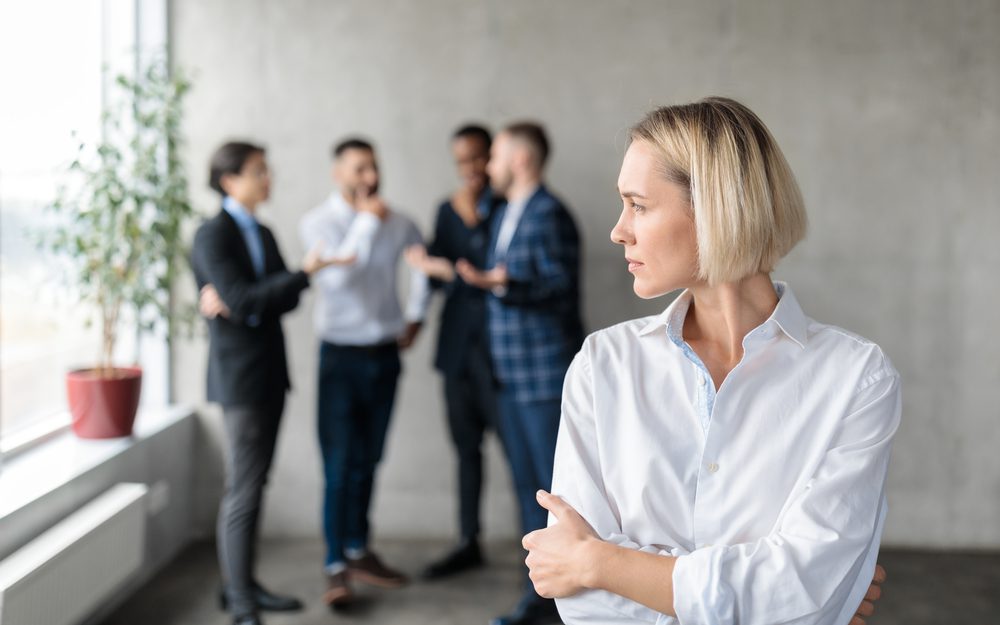 5 strategies to diffuse tension in the car dealership
Dealerships tend to be staffed by highly competitive individuals, and many of the positions have pay structures based on productivity. With a high degree of intensity and competition, it's no surprise that management in every department will encounter tension. Unfortunately, workplace tension is seldom a quick conflict that gets resolved. It tends to fester and spread through gossip, developing a rift between staff – or even whole departments – that takes away from productivity. The focus on the customer experience is not prioritized, and the problem snowballs. A leading cause of workplace tension is inauthentic leadership, where staff doesn't see their leaders acting in the way they expect their employees to, fostering mistrust. Read More
---
Did you enjoy this automotive newscast? Read other articles on CBT News here. Please share your thoughts, comments, or questions regarding this topic by submitting a letter to the editor here, or connect with us at [email protected].
Be sure to follow us on Facebook, LinkedIn, and TikTok.
While you're here, don't forget to subscribe to our email newsletter for all the latest auto industry news from CBT News.